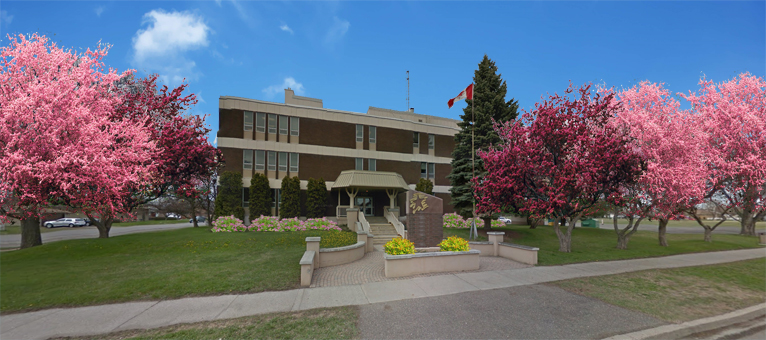 Currently over 9,100 students attend LPS schools and programs. We offer consistent high quality core programming in English and French Immersion from Junior Kindergarten through to Grade 12. Comprehensive adult education is available for students over the age of 18.
At Lakehead Public Schools, we work with parents, community partners, and employees to make good things happen for our students inside and outside the classroom.
Our Mission 
To share the excellence of Lakehead Public Schools with the world, and to help create global connections and expanded career pathways for all students.
Our Promise
We provide our international students with high-quality, English education, based on the Ontario-curriculum, in a globally-connected, authentic Canadian small city setting.
Our Values 
Professionalism
Excellence
Inclusivity
Respect
Integrity
Trustworthy
Schools
Lakehead Public Schools is the largest public board in Northwestern Ontario serving students in the District of Thunder Bay.
25 elementary schools
4 vibrant secondary schools
Adult education and alternative learning